We are thrilled to celebrate our first anniversary of being members of Ecologi – planting trees and funding the world's best carbon offsetting solutions.
1 Year of Ecologi – Our Impact
During our time with Ecologi, we have:
Planted 1,415 Trees
Reduced our carbon by 90 tonnes – equivalent to 270 metres² of sea ice saved and 223,290 miles driven in a car
Help fund 19 projects – including distributing cleaner cookstoves in Kenya, generating electricity from landfill gas in Brazil and conserving rainforest in the Western Amazon
You can view our Ecologi profile here to see our impact.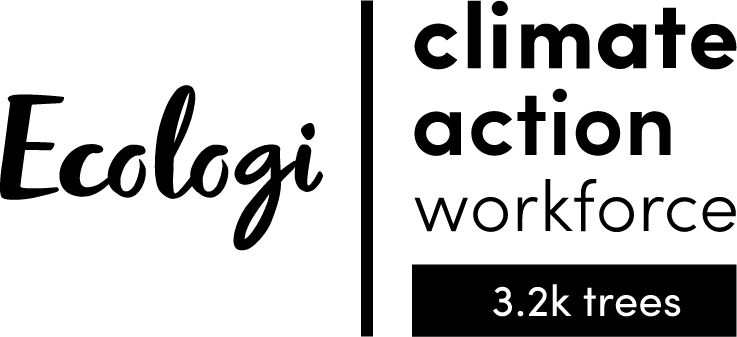 Striving For a Better Planet
Our donations have helped decrease carbon from our atmosphere, resulting in restoring ecosystems which are crucial to helping our planet heal. What's more, by funding climate projects, we have helped communities around the world.
Ballyhoo Sustainability
Sustainability is really important to us, and we've made a commitment to focus on this in the next few years. We are aware of the impacts a business can have on the environment around us, and we are putting in the work to ensure that our impact is as minimal as possible.
If you want to work with a sustainable business, who cares about things outside of the immediate business, give us a call now to see how we can collaborate on your project.